Notable Bain & Co. Alumni Database
Curated by Kenton Kivestu, ex-Google, ex-BCG, Founder at RocketBlocks
Published: June 8, 2018 | Last updated: May 7, 2020
Alumni samples | Curation criteria | Bain alumni table
Welcome to the Notable Bain & Co. Alumni Database project. It's a simple project we've put together to keep track of all the incredible Bain & Co. alumnus and what they're up to.
Here is a quick sample of Bain alumni leading impressive companies: (Top)
Mark Pincus, the Founder and CEO of Zynga
Meg Whitman, former CEO of HP and Ebay
John Donahoe, CEO at Nike, former CEO ServiceNow, Ebay
Criteria for curating the Notable Bain alumni database: (Top)
Business: which Bain alumni are leading top global companies (e.g., Ebay, HP, Zynga)
Start-ups: which Bain alumni have founded and leading hot startups (e.g., Plaid)?
Government / non-profit: which Bain alumni are in leading government or non-profit positions (eg, former US Presidential candidates)?
Wild card: which Bain alumni have notable achievement in athletics, arts, culture or entertainment (eg, professional soccer player)?
Searchable Bain & Co. alumni table (Top)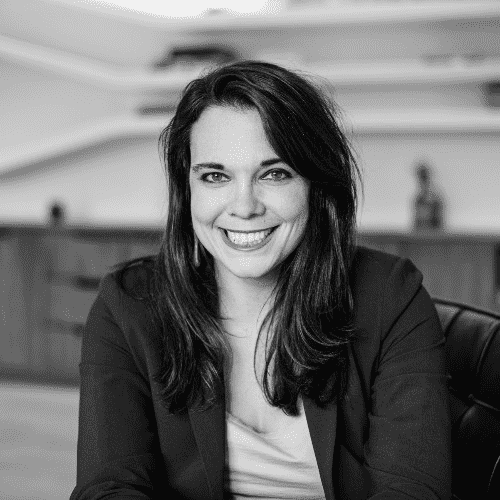 "I used RocketBlocks for 20 minutes each night during the recruiting process. Peers from MBB complimented my increased ease in math, which boosted my confidence and my ability to land offers with Bain, BCG, and McKinsey!" -- Lindsay Van Landeghem, Consultant at Bain & Co.
Add Bain alums
If you think there is someone who should be included, email us at support@rocketblocks.me with the subject "Bain notable alumni database" and let us know we're missing! Curious about McKinsey alums, check out our analgous McKinsey alumni database and BCG alumni database.
Recruiting for consulting?
Check out our free Getting Started Guide which covers key questions about the industry with information compiled from interviews with Bain, BCG and McKinsey alumni. We cover key topics such as:
Real interview drills. Sample answers from ex-McKinsey, BCG and Bain consultants. Plus technique overviews and premium 1-on-1 Expert coaching.