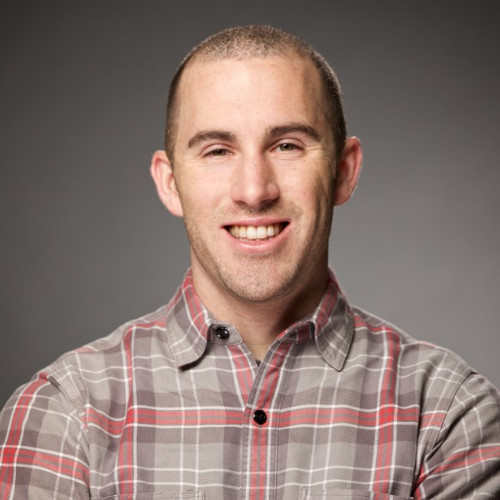 Jonathan Lewis
Facebook, Twitter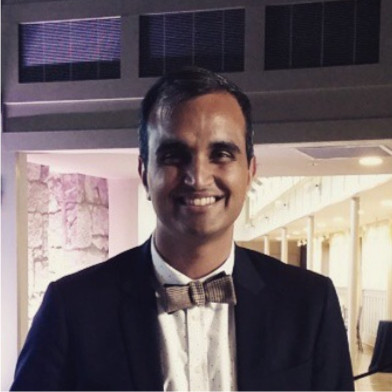 Abhi Tiwari
Amazon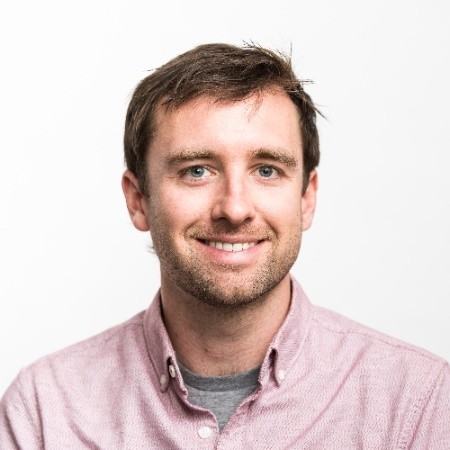 John Gronberg
Okta, Yahoo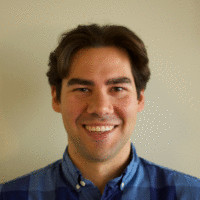 Kenton Kivestu
Google, Zynga
100% of our content comes directly from product management leaders who've worked at top companies like Google, Amazon and Facebook.

Build foundational PM skills
Every product management role is different but the fundamental skills required are consistent.
RocketBlocks helps you hone your core skills: 1) analytics and metrics 2) product design and strategy and 3) technical chops.