Strategy & BizOps roles at FinTech companies
Kwang Lim, FinTech startup founder & CEO
Published: July 13, 2021
Rise of BizOps | Example project | BizOps function | Conclusion
A generally-accepted, broad definition of BizOps is the data-driven "decision-support mechanism that helps with everything from optimizing day-to-day options to carrying out high-priority initiatives to tackling the most important strategic questions", defined by NerdWallet's COO Dan Yoo.
The concept of using data to make better business decisions is far from novel, but it is over the most recent decade where investing in dedicated BizOps teams has experienced a meteoric rise in adoption, especially at technology-driven enterprises.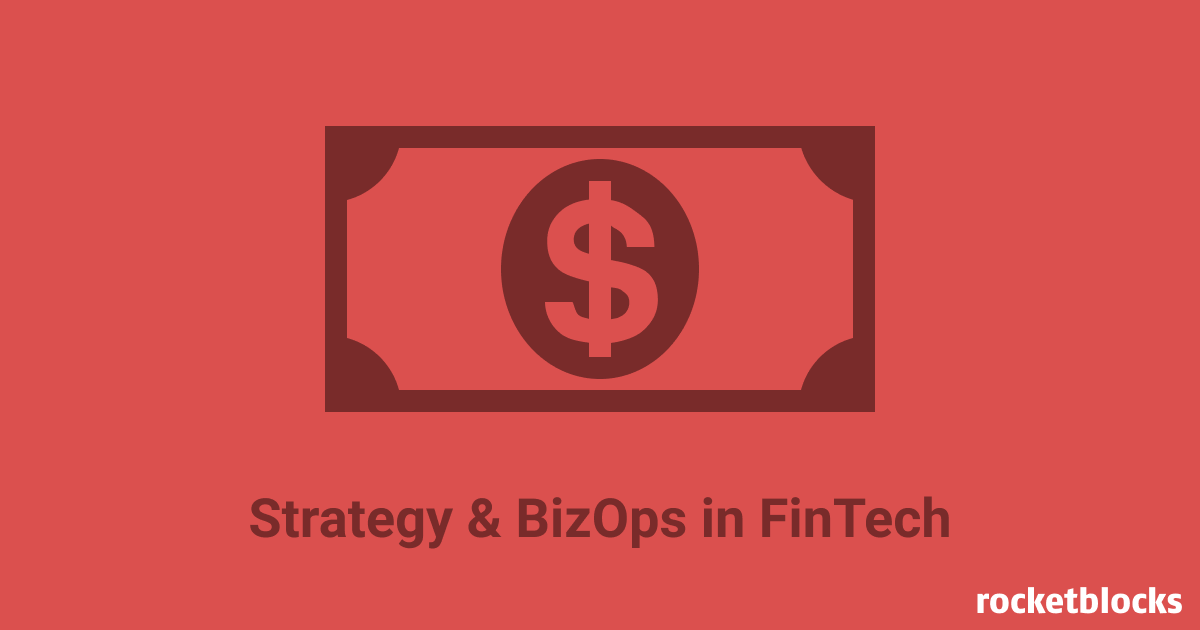 The rise of strategy & bizOps (Top)
As modern dynamic environments continue to grow exponentially more complex, the lack of alignment between technology investments and business objectives can have costly adverse repercussions that surface rapidly. BizOps is a critical mitigant able to deliver outsized impact as it sits at the nexus, choreographing human capital across the organization in a concert of high-ROI activity to help drive more effective business outcomes.
Today, BizOps roles are everywhere, from startups to Fortune 500 companies.
"In the end, all business operations can be reduced to three words: people, product, and profits. Unless you've got a good team, you can't do much with the other two." - Lee Iacocca
Leading technology companies have popularized the term "BizOps", and to understand what BizOps is, it is helpful to first learn what BizOps does.
This is where it can get perplexing. A LinkedIn search for "BizOps" and "Business Operations" returns over 20 million people, and BizOp job posts carry titles ranging from Strategy and Finance to Product Management and Marketing Growth Hacker, through to Business Operations, Customer Success, and Human Capital Management.
BizOps transcends a strict point-in-time definition. It can mean a lot of different things at different companies and can also be dramatically redesigned at the same company over inflexions along the firm's growth trajectory.
Organizationally, the BizOps function can be structured as an autonomous department, while on other occasions, it is embedded within other teams through individual roles.
As a standalone, BizOps can spearhead cross-functional mandates. For example, BizOps at Stripe served as an internal strategy function, especially during the early years. The team coordinated across business development, customer success, product development, and engineering to incorporate user community feedback and drive thoughtful refinements that ensured developer-friendly APIs. This was critical to creating the company's identity and establishing differentiation from their larger incumbent competitor(s).
Example project: call center optimization (Top)
One canonical example of BizOps work in FinTech is the customer contact teams at banks (JPM Chase, Marcus by Goldman Sachs, etc.) and Neo-banks (Chime, Varo, N26 etc.). Optimizing these call centers has been a big BizOps success story in financial services, as they are the voice of the bank to the individual consumer.
BizOps teams worked to unearth significant opportunities to drive real business results by improving the operations of customer support teams. Call centers have often been at the frontier of workplace automation, with giant leaps in technology-driven improvements to business operations, from radical streamlining to support agents, all the way through to AI chatbots available directly to the consumer, such as Google's Rapid Response Virtual Agent. Today, BizOps teams at FinTech companies often help spearhead these initiatives in partnership with functional leadership from the support teams as well.
BizOps as a function (Top)
As an embedded function,
BizOps can align itself to a specific area of the business, usually segmented by industry or financial product vertical (e.g., savings, credit cards, personal loans, mortgages, small business, etc.). For example, business leads and/or general managers manage their respective verticals.
More rarely and on a smaller scale, the alignment can be a very focused role with specialized skill sets. For example, a more traditional marketing team may hire an expert digital marketer for a BizOps-y role to lead the development of new customer engagement strategies beyond direct mail.
Regardless of organizational structure, the formalization of BizOps, as a function, has helped empower talented personnel, giving them the authority to execute full product lifecycle journeys at lightning pace, from concept through experiment to implementation.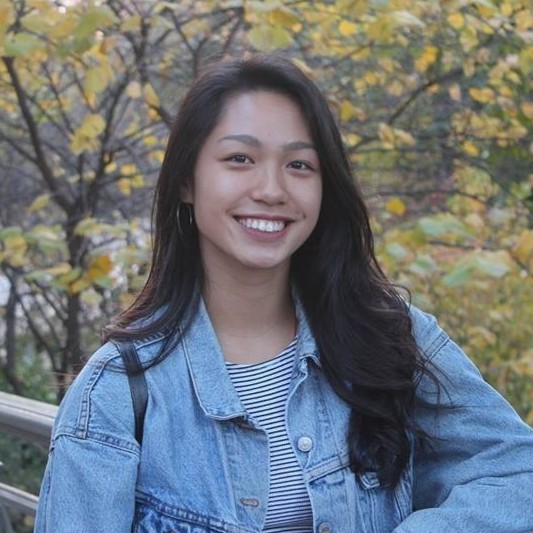 "Rocketblocks was pivotal to landing my offer doing strategy and business operations at LinkedIn. There's not many resources out there that dive into the topic with such extensive drills and specific tech cases." -- Jane Wu, LinkedIn BizOps
Founders and CEOs are the starting launch-points for BizOps, ultimately responsible for evangelizing the business model and increasing the value of the company.
BizOps not only fills the need for operational efficiencies, but it can also serve as a tool to recognize and unlock tremendous business opportunities. For example, AWS was born from Amazon overhauling its own internal capacity for cloud services to optimize operations for its own website. In 2003, Andy Jassy, who was working as a "shadow" to Jeff Bezos, an informal BizOps role that we could probably describe as somewhere between technical assistant and Chief of Staff, championed the concept that became the seed for AWS. As the concept grew, it was repurposed as a service for external clients. AWS enabled the migration away from expensive server hardware and software and has grown into the operating system for the new wave of startups that include present-day unicorns such as Netflix, LinkedIn, Twitter, Palantir, Slack and more.
Similarly, in FinTech, having the ability to transform operational business insights into stepwise innovations is strongly desired. Market players are finding it increasingly challenging to differentiate business models and value propositions, and the impact of the BizOps function is profound. As examples, it took disruptive, non-linear product evolution, fueled by BizOps-enabled agility, for Plaid, Stripe, and SoFi to iterate into the companies that they are today. Strong BizOps teams enable rapid execution of extremely ambitious product-market-fit experiments, expanding all the way to "dog-fooding" (a term used in reference to a company directly using its own products in a meaningful way to become its own customer).
In conclusion, BizOps is a deeply multifaceted role and stands at the center of challenges that profoundly affect company profitability and growth. Because it is deeply beneficial to the company, the BizOps role is a career accelerator, offering the individual a seat at the table to mold and shape strategic direction, nurture diverse relationships across cross-functional stakeholders, and gain deep subject matter expertise by developing unique insights into business drivers.
Get real interview questions. Learn from sample answers from BizOps leaders with experience at Google, Uber, Opendoor & more. Plus concept reviews and premium 1-on-1 Expert coaching.