Google's Associate Product Marketing Management (APMM) Program
Himanshu Somani, Product Marketing Manager, Google Cloud
Published: June 2, 2021
Business and culture | APMM program | Recruitment process
Google is one of the world's biggest and most fancied places to work. Google receives three million applications a year with an acceptance rate of less than 0.2% which speaks for itself. Google has over 3,000 employees in their marketing team focused on a variety of roles from product marketing to brand to campaigns to growth.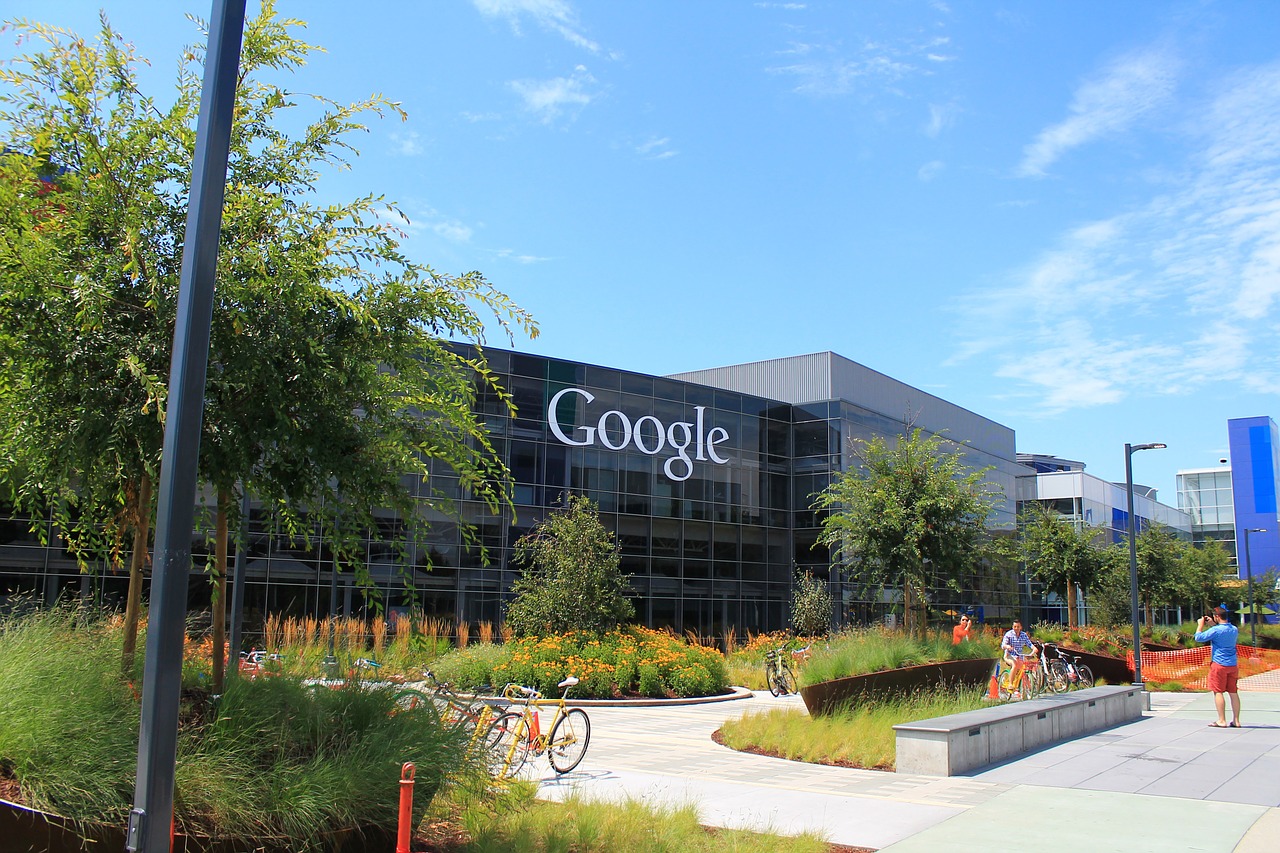 Product marketing at Google (Top)
Marketing at Google starts with the philosophy: "Know the user. Know the magic. Connect the two". It is this philosophy that differentiates Google marketing from other product marketing roles. It starts with the user and ends with the product magic that the technology brings in. Every marketer at Google has this mindset and if you want to get into Google, it is important that you take on this mindset too.
Whether you're working on a consumer product (e.g. Gmail, Search, Maps, Android) or a business product (e.g. Google Ads, AdSense, Analytics), as a PMM you have end-to-end ownership and get to lead every facet of the product marketing journey. From determining positioning to naming to competitive analysis to informing feature prioritization and more, you help shape the voice of the product and help it grow a consumer base. It's a huge responsibility to solve the information problems of the world which is something that you share with all the cross functional teams: sales, product, engineering, legal, PR, finance and more, on a day to day basis.
Associate product marketing manager program (Top)
Every year, hundreds of APMMs are hired at Google. As an ex-APMM at Google, here is some information and tips about the program. For many freshers, getting a job at Google is a dream. For this reason, Google has created the Associate Product Marketing Manager (APMM) program. The program doesn't require candidates to have any experience in product marketing, but sometimes, depending on location, 0-2 years of minimum legal experience is required. Google hires from a wide range of backgrounds and skill sets for this program, from consulting to start-up experience. As part of the program, there are multiple networking opportunities (e.g., APMM mini-trip, social events and activities like restaurant outings and team building games).
As previously mentioned, the APMM program includes a mini trip and bootcamps. Both of these events are non-traditional ways of connecting with Googlers across the globe, with diverse backgrounds and skill sets. On these trips, you hear from senior leaders and learn about the fundamental skills of product marketing by working closely with your colleagues and program analysts. The APMM trip leaves a lasting impression on Google APMMs across the world, and the bootcamps help new Googlers get a better hold on the program by meeting colleagues in your region. The trip gives new Googlers the opportunity to meet senior marketing executives, visit the local Google office, explore the local city, and bond with colleagues over knowledge and training sessions.
As a fresher, you may not be sure about your team, the product, the role, or job location, that's what's so great about the APMM program. APMMs get a chance to rotate after one and a half years. I joined the Google Search team in India after my MBA and moved to the Google Cloud team in the Bay Area in California for my second rotation. The rotation decision process is very important. You interview with the hiring managers of your preferred roles. You can consider it a second placement after your graduation. I applied for various APMM roles across different teams in the US, interviewed with hiring managers on products like YouTube, Ads, Play, Assistant, etc. I liked the Cloud role the most, and I was glad to get it after the interview process.
Recruitment process (Top)
Product marketing at Google has multiple levels starting as an APMM. Depending on the seniority of the person in the role, equivalent experience in marketing is required. The process starts by applying for an open role on Google's careers page.
Pro tip: Make sure your resume has no grammatical errors or fake achievements. Honesty goes a long way in being a Googler.
For shortlisted candidates, a recruiter will reach out and schedule an interview. The interview process may have 3-6 rounds depending on the role and the needs of the hiring team.
💡 Shameless plug: Our PMM interview drills can help
Candidates are evaluated based on 4 criteria: General Cognitive Ability, Leadership Abilities, Role Related Knowledge, Googleyness. The typical questions for these rounds and the demands of each role are listed below.
General Cognitive Ability: This evaluates the candidate's problem solving and decision making abilities. A good candidate takes a structured approach to a problem and proposes thoughtful solutions while sharing the implications and dealing with those implications. Some of the typical questions are:

A case study or a questionnaire based on one of Google's products. For example, how would you justify the marketing investments for Google's recent Stadia product?
A hypothetical situation where there is no right or wrong answer, but your approach to answering the question is very important. For example, imagine there is a leak of product details of an unreleased Pixel phone. What would you do?

Role-Related Knowledge: This evaluates the marketing skills required to get the job done. One needs to understand overall marketing strategy and be able to make sound decisions. You can expect these types of questions:

On marketing funnel, ad products, creative excellence, etc. For example, what's the most innovative marketing campaign you have come across?
Tell me about your experience on your current team and the skill sets you've used in the past.

Leadership: This evaluates your ability to work in teams, to lead and own a product and the responsibilities associated with it. Leadership differs between people managers and other PMMs. Given the breadth of responsibilities one manages, it is important to be a trusted partner within a team and across functional teams. Some example questions include:

How would you manage a complicated project and complete it on schedule?
How would you go about managing your workload?

Googleyness: This isn't just about culture fit. It's much more than that. Every Googler has a unique definition for it. For me, it is being honest, dedicated, and collaborative at work. Google is so much more than just your own team, your proactiveness in building and contributing to the overall culture of the team is very important. Interviewers assess these qualities by asking questions like:

Tell me about a time you voiced an unpopular opinion at work. What was the situation and how did you approach it?
What kinds of experiences have you had working with people of different backgrounds? What about working with people whose opinions differ from yours?
Overall, the process is designed to select candidates who are best suited for the open role at Google. Don't be discouraged if you didn't make it! Maybe there is another role better suited for you. Google interviews are extremely competitive, and sometimes, great candidates are overlooked. Keep trying, practicing, and don't lose hope. A role at Google is never the end of the journey, and I wish you luck on your journey!
If you have more questions about the interview process, reach out to me on LinkedIn.
Real interview questions. Sample answers from PMM leaders at Google, Facebook, Amazon, Uber, PayPal and more. Plus study sheets on key concepts like positioning, GTM & more.